Meet Mina Abdullah, DDS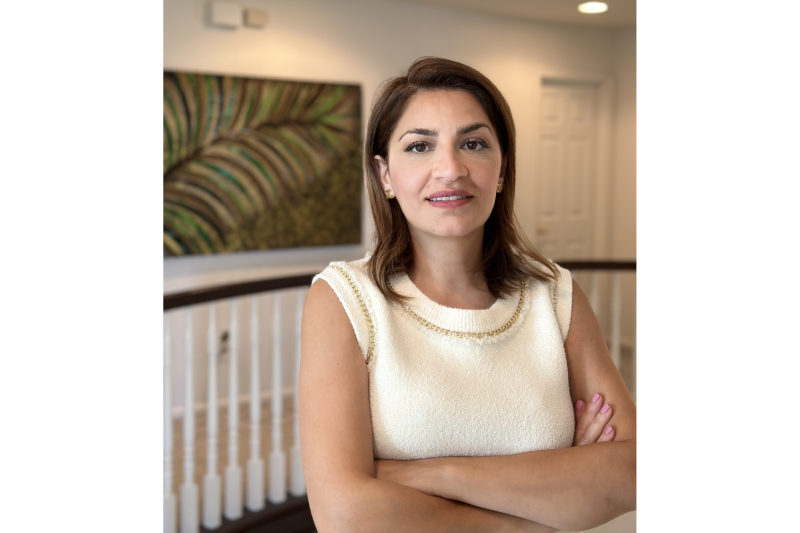 Mina Abdullah has practiced the dentistry for over 19 years. She believes in greeting her patients by name as they enter the front door.  Since 2005, Dr. Abdullah's goal has always been to practice in the forefront of modern  cosmetic dentistry, while also building and maintaining long-term relationships with her patients.

Clients make the right choice when they choose Mina Abdullah. It is her experience and drive that deliver the type of treatment and results that keep her patients coming back. Dr. Abdullah specializes in aesthetic dentistry, and is professionally recognized in the field. Dr. Abdullah helps make her patients' dreams of a beautiful smile come true. Her treatments and plans are tailored to each client with the wants and desires. Creating a beautiful smile is what keeps Dr. Abdullah's team sharp and focused. Mina Abdullah and her patients are surrounded by a team of professionals who enjoy their careers and their lives.

Dr. Abdullah is an alumna of the prestigious New York University School of Dentistry, Class of 2014. Dr. Abdullah also has a BDS degree from the Baghdad University School of Dentistry, Class of 2005. She completed her residency training overseas in Iraq in 2007. She also finished her Aesthetic residency in 2016 from Esthetic Professionals in Los Angeles.