Meet Maamon Alkaseer, DDS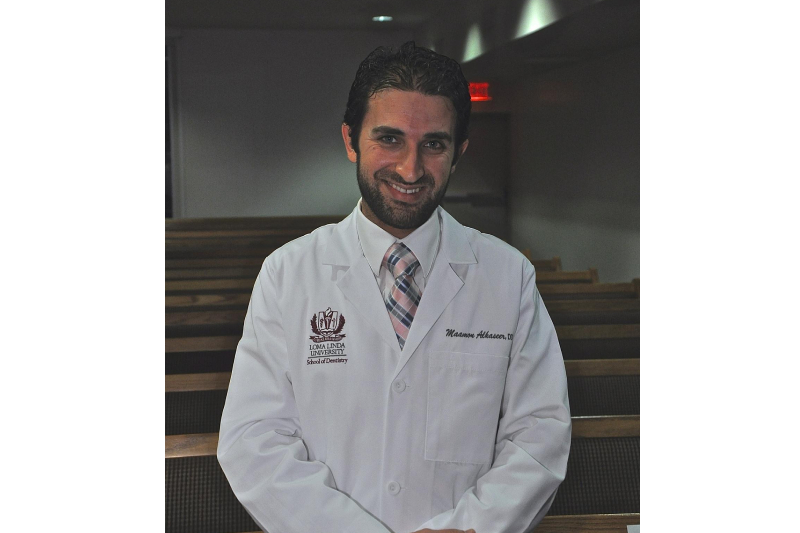 Dr. Alkaseer has been practicing dentistry for over 22 years. During those years, he has treated his patients like family, making sure they feel extra comfortable during their procedures. His philosophy is to provide a relaxing, pain-free dental experience, to make the appointment easy on his patients.

Dr. Alkaseer graduated from Loma Linda University School of Dentistry in 2014, with a teaching assisting award. He also graduated with a BDS degree in Dentistry from Baghdad University School of Dentistry in 2001. Since then, he has applied his knowledge, skills and expertise to provide an excellent range of quality dental work. His passion for oral surgery has made him an exceptional dentist, specializing in wisdom tooth removal and other advanced procedures.

Dr. Al enjoys reading and studying, and has a passion for sharing his knowledge with fresh dental graduates.

Dr. Alkaseer and Dr. Abdullah maintain many professional affiliations and memberships, including:
American Dental Association
California Dental Association
San Diego County Dental Society
Dr. Abdullah and her husband Dr. Alkaseer enjoy spending time raising their two daughters. Both are avid cooks, and love to travel and explore the world. Their passions are not only making smiles better, but also making lives different. They believe dental care should start at a young age, starting at about six months of age, to make sure parents and kids take care of their teeth to build a healthy smile.